AALUX - complete range of tour and transport services
Transfer to London airports Heathrow, Gatwick, Luton, Stansed and City airport
Individual tours around England
Cars and minivans with a driver speaking the required language
Car rental service for wedding and events and that's not all
Transfers to sea ports
Unlike private cabs our cars are not equipped with taximeters as we use a fixed fare system which decreases cost of transfers in London and makes it clear and transparent. > Our traffic control centre managers are aware of international flights arrival schedule and properly developed the route of a transfer around London and to Heathrow airport which allows never missing a flight and to arrive always on time.
Our drivers:

We recruit our personnel based on sole professionalism criterion and invite only drivers with irreproachable reputation.
Each our driver: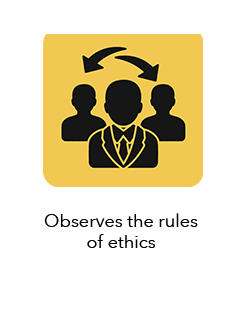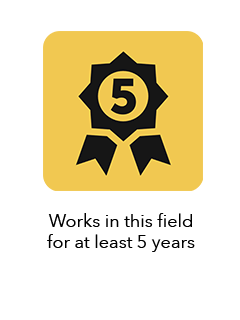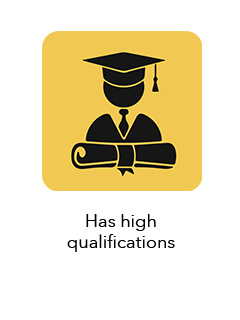 Observes the rules of ethics
Owns a license and mandatory insurance policy
Works in this field for at least 5 years
Strictly fulfills the requirements of confidentiality
Has high qualifications
AALUX Chauffeur Service cooperate with private and corporate customers
We do understand how business people value every minute of their precious time hence, we would like to offer you to save time and not to use public transportation and foreign taxi services.
AALUX Chauffeur Service in London means drivers who understand your needs and know the route perfectly well. It also means that all you need to do is to tell any address in the capital of Great Britain and trust our experts who will select the optimal route and drive you there in practically no time.
AALUX Chauffeur Service in London means irreproachably polite drivers who strictly follows the rules of professional ethics. Feel sad en route? Feel free to ask the driver for tuning to a light and pleasant music or let him entertain you with a friendly and interesting conversation when the driver will tell you some interesting facts about the city sightseeing, entertainment and other useful details. Feel like being driven in silence? We do understand that desire of yours and will not bother you with a useless conversation. AALUX – Transfer is the service which considers individuality of each our customer.
Fixed fare is our chauffeur service main characteristic feature. It means that you will not have to pay extra for downtime, traffic jams, mistakes of the route development and other force-major circumstances. You will learn about the fixed fare of your trip which will not be changed en route as soon as you have booked a transfer.
Also, you can book transfer online. In that case our manager will call you to find out the time of the chauffeur arrival. The latter is rather convenient as in that case we will provide you with a car in advance and inform the driver in terms of your requirements.
AALUX – Transfer is a great choice of chauffeur services including executive-class cars for our corporate customers. Regular trips in these cars will depict you high social status and position in the society. All the cars come through regular vehicle inspections therefore, you should have not even a single doubt of both their technical conditions and your safety.
All our vehicles are equipped with everything to make your trip comfortable including a conditioner, cozy and soft chairs, climate control system and shoulder harness.
Therefore AALUX – Transfer offers professional level of service based on an individual approach to each of our customer. From that time on a trip to an airport or to a hotel in London will never be a problem for the guests of the city.
AALUX - Transfer is a reliable service, prompt driving of our customers, control of a flight landing and taking off time.